overhaul, expansion, moder­niz­ation, automation
machine accep­tance at our factory with your materials
shipping processing (shipping documents, export licenses, customs clearance, shipping)
instruction and training of your employees
machine relocation and recommissioningung
sale of access­ories & spare parts
consulting & machine search
project planning of your overhaul according to your wishes and budget
overhaul, expansion, moder­niz­ation, automation
machine accep­tance at our factory with your materials
shipping processing (shipping documents, export licenses, customs clearance, shipping)
instruction and training of your employees
machine relocation and recommissioningung
sale of access­ories & spare parts
consulting & machine search
project planning of your overhaul according to your wishes and budget
consulting and machine search
We expand, modernize, overhaul and supplement machines for the wire processing industry. We advise you on budget and scope and are able to design the right system for your budget.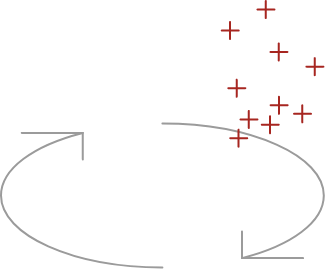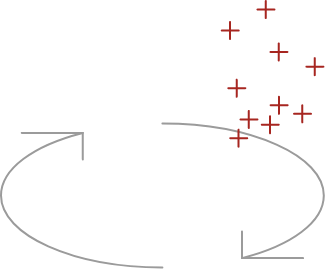 project engineering
overhaul after
desire and budget
The correct project planning for a machine overhaul is funda­mentally important and essential for smooth processing. We take the time and plan together with you according to your budget and design requi­re­ments. In doing so, we are at your side with our know-how.
overhaul,
expansion, moder­niz­ation, automation
In our factory the machines are planned by our designers and built by our techni­cians. Our indus­trial electri­cians build new switch cabinets. The programmer creates a SPS programming. machine accep­tance
ex works with
your materials
The customer accepts his machine on site before dispatch. In this way, he can be sure that all the machine's functio­n­a­lities work smoothly.
Do you have any questions?
Tell us your project. We show you the advan­tages and disad­van­tages and together we find the best possible solution.
consulting & support in the search for machines
You are wondering which machine fits the tasks of your company or if an overhaul of your own machines is preferable to the purchase of a used or new machine?
We are happy to advise you on all aspects of used and recon­di­tioned machines and plan according to your available budget. Send us your inquiry simply and conveniently!